Lights and Light Fixtures for Commercial, Industrial, and Multi-Family Properties
Your source for the dependable, long lasting light bulbs and fixtures at competitive prices. We make it easy to maintain your existing light fixtures or upgrade your lighting by retrofitting or replacing your fixtures.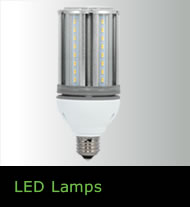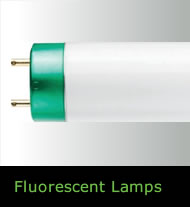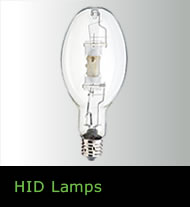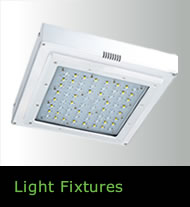 When you receive a Capital Lighting quote for maintaining, retrofitting, or replacing your lighting, in addition to the lighting costs, we also list your estimated savings (due to lower energy bills, longer lamp life, and less frequent replacement costs) - so it's easy to select the best option for your company.
Serving greater Seattle / Puget Sound including Seattle, Tacoma, Olympia, Gig Harbor, Puyallup, Federal Way, Auburn, Kent, Renton, Tukwila, Everett, Marysville, Bellevue, Kirkland, Redmond, Issaquah, Mercer Island, and surrounding areas.
Contact us today to talk with a lighting specialist. We make it easy to keep your property well-lit inside and out and can probably help you reduce your lighting bills.